role
Graphic design
UX design
tools
Figma
Adobe Illustrator
Adobe Photoshop
School project together with the city of Gothenburg for an equal city. The task was to design a digital solution to enable finical support from people and companies to organization that strive toward an equal city of Gothenburg.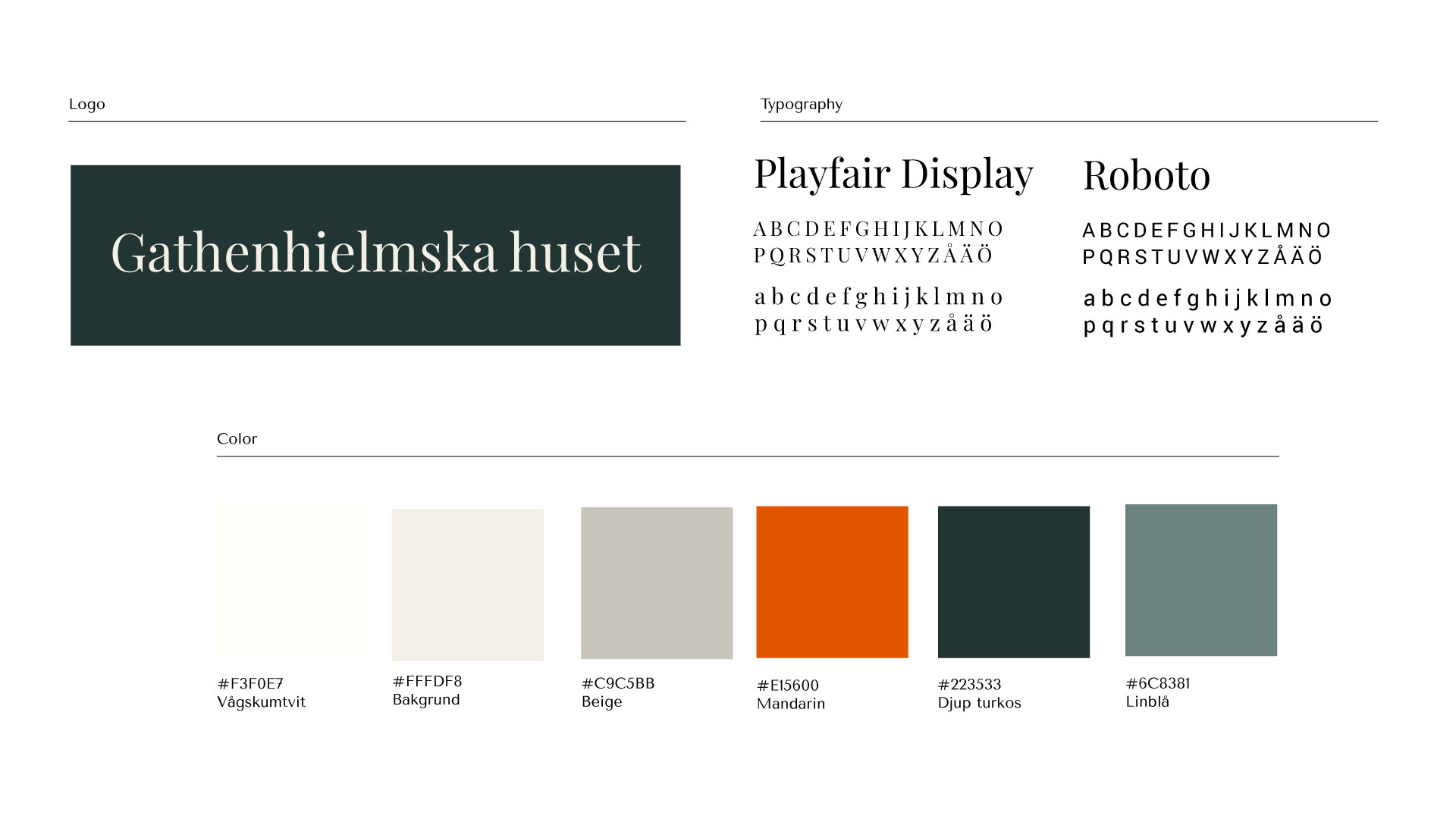 The final result was a crowfounding page for Gothenburg City. People and companies can support organizations that strives toward an equal life and an equsl city of Gothenburg.
Simplify meeting and engagement through digital solution.

 Clarify which actors participate.

Make the experience as simple as possible.